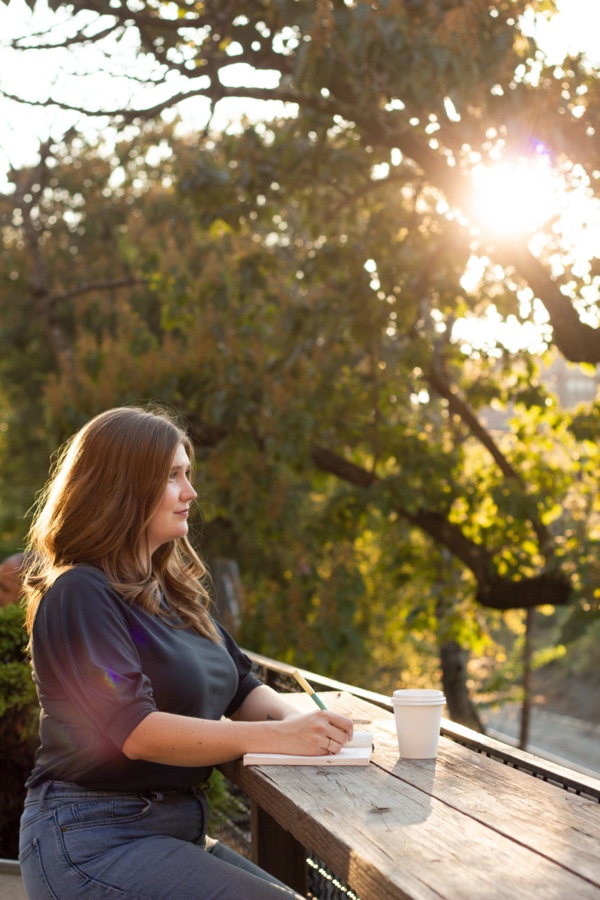 Seven years ago I wrote down a dream I had. This dream was planted on the inside of me so strongly. A couple years after that, I thought the dream died and since then it has been reignited.
Early in 2020, in the midst of a global pandemic and quarantine, I decided to actively pursue the vision put on the inside of me – to create a place of refuge. Thus, Asulon Collective was born.
Asulon (us – oo – lon) is a Greek word meaning refuge, and this collective is centered around these key intentions:
1. That we can unite together to be a place of refuge to others in our everyday lives as we also experience refuge ourselves. That it is a movement for you and those you encounter on a daily basis to feel at home and encounter safety in relationship. (Read more here)
2. To create authentic momentum, inspire movement, compel to action, and share stories. (Read more here)
3. To invite you into a journey that is organically developing. I'd love for you not just to follow along, but to also consider pursuing your own big dreams alongside me. Collectively, taking one brave step at a time, supporting one another through the process, living with long-term vision and celebrating together along the way.
The ultimate dream is that one day this place of refuge will become a coffee shop, with coffee being the vehicle for genuine community and belonging, bringing all types of people and communities together.
For now, your friendly neighborhood coffee cart is available for catering pretty much any kind of event you can think of; bringing craft coffee directly to you! You can check out the craft coffee packages here and book here.
I want to welcome you to join me on this thrilling adventure; to dream big in the face of uncertainty, to hope in the face of despair, and to find refuge in the midst of distressing times… together.
With much love,
Emily